Seiko Instruments Smart Label Printers
The flexibility of choice. With dozens of different labels available, the SLP products are among the most versatile anywhere.
Label Printers & Solutions
Easy-To-Use, Easy-To-Afford Label Printers. There isn't a better value out there for quality, easy-to-use label printers from a brand you trust.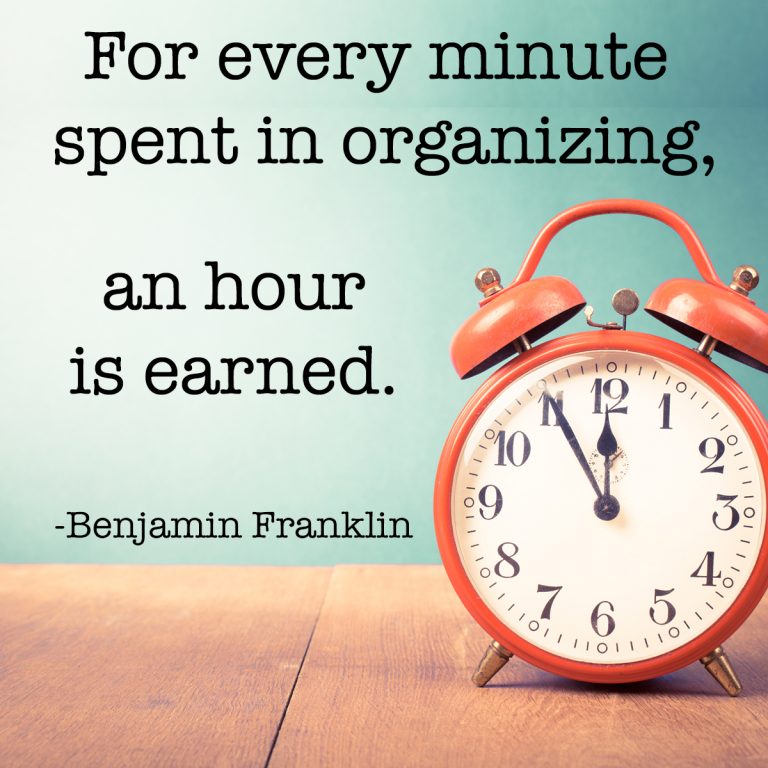 Get Organized with Seiko Instruments' line of Printers and Labels
Seiko Instruments USA offers qualified customers an opportunity to try out a demo product for a short time while they make they purchase decision.  For details on how to get started, please follow the link below.
Industry Specific
Support, Scaleable to Any Size Business
Trusted By Companies Worldwide
Diverse Labeling Applications
Label Products for Virtually Any Need
Seiko Instruments USA Smart Label Printers are among the most reliable devices anywhere.  Some of our original products have been running non-stop since the 1990's.
These stylish little printers can be found in offices, hospitals, schools, laboratories and just about anywhere else where fast, accurate labeling is required.
Few industries are as competitive as advertising.  Thats why marketing teams around the world rely on Seiko Instruments Thermal Label Printers when it comes time for that critical mailing. 
With software that easily integrates with most popular contact management platforms, these label printers enable professionals to quickly and accurately integrate confidence into their workflow.  
These thermal label printers are fast, sharp, and provide an easy way to print any number of labels.
The past few years have presented a unique challenge to the working public; How to stay productive without the infrastructure provided by the traditional office building.  Seiko Instruments became a key part of the evolution of the home office, providing professional mailing results in a sleek, compact thermal label printer.  The price point and low total cost of ownership were great selling features as well.
Now our devices help empower remote workers by providing the tools normally reserved for corporate offices.
Seiko Instruments USA introduced the first Smart Label printer in 1987.  Since then, we have built a comprehensive catalog of thermal labels and now offer one of the biggest selections in the industry.
Where our competitors may offer one type of shipping label, our line-up includes four different types, including bulk shipping label rolls with 900 labels!
Authentic Seiko Instruments Thermal Labels are some of the most durable anywhere, with reliable adhesive and long lasting detail.